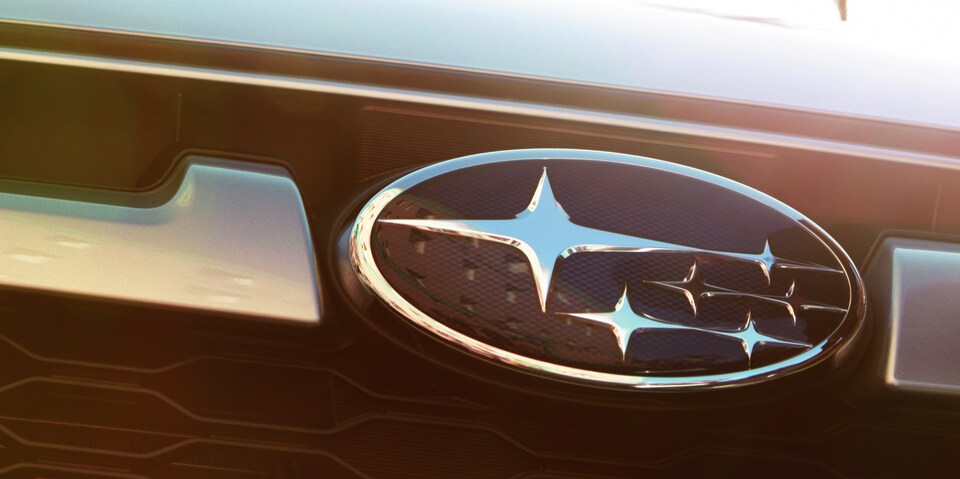 Schedule a Virtual Test Drive
or Arrange Vehicle Delivery Around Houston
Whether you'd like a video tour of your favorite Subaru model or would like to buy a new Subaru and get it delivered to your driveway, our Houston dealership is here for you!
Virtual Test Drives - We Even Deliver!
If you're looking for a dealership that is ready to go above and beyond for Houston car shoppers, look no further than Subaru of Clear Lake. Our dedicated staff is ready to assist in any way we can with any of your automotive needs. That's why we are committed to helping Houston area drivers shop from your new Subaru from the comfort of home.
Need help finding your perfect vehicle? We offer Virtual sales consultations via phone or video chat, where our Houston Subaru experts can give you detailed tours of vehicles in our showroom. Whether you're looking for the perfect new Subaru Outback, Crosstrek or Legacy, our team can help you find which options have features you'll make the most out of.
Houston customers have the option of visiting our dealership or scheduling an at-home test drive. Know what you're looking for? Our team offers the ability to deliver a new Subaru right to your driveway. Contact us for details and availability!
Test Drive a New Subaru from Home
One way we want to make the car shopping journey even better for you is by offering virtual test drives. When you choose this option, one of our friendly car gurus will connect with you and show you the ins and outs of any Subaru model that catches your eye. 
While you're on the phone or video chat with us, we can answer any questions you have about a specific vehicle or about purchasing or leasing one of these new Subaru models. Also, be sure to ask our knowledgeable staff members about the available specials to save you money on your automotive investment. Let Subaru of Clear Lake help you find your dream car or SUV today.
Have Your Vehicle Delivered
Once you pick out a Subaru that fits your exact driving preferences, Subaru of Clear Lake can deliver the vehicle right to your driveway. Thanks to these online car buying tools, we can complete the entire sales process without you having to leave your home. This is just one way our dealership is going the extra mile for our customers.
Contact Our Houston Subaru Dealership For Details
Subaru of Clear Lake understands that everyone's current situation is different. So, give us a call today to learn more about how you can go on a virtual test drive and potentially have your new Subaru delivered right to your driveway. We look forward to working with you throughout the car-buying process.